In Singapore, having an air-conditioning system is viewed as fundamental because of its warm environment. An air-conditioning system can assist with cooling your home which makes daily chores and work at home comfortable and conducive.
With regards to aircon installation for your home, it is necessary to have regular aircon servicing as it has many benefits such as prolong the lifespan of your system. Furthermore, doing an aircon service such as aircon chemical wash or overhauling your units would be a proficient method of maintaining your air-conditioning units.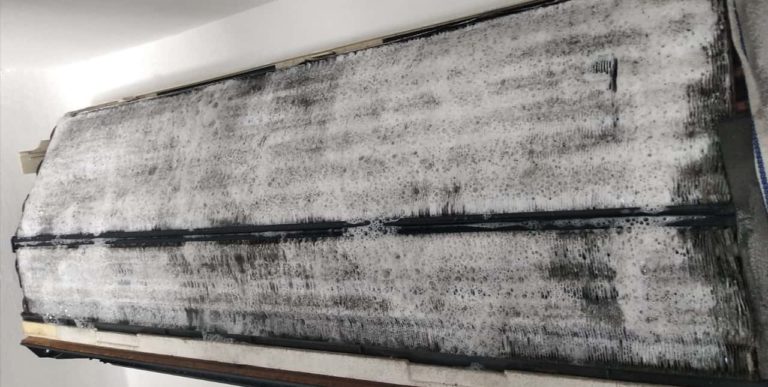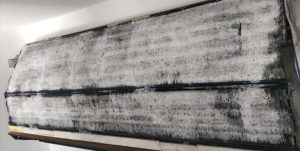 What Is Aircon Chemical Wash?
The advantages of chemical washing or chemical cleaning includes chemically washing your covers, panels of the units. It involves a thorough washing procedure to wash out the dirt and other other substance that can harm your aircon unit. You should observe that these are the things that normal cleaning can't do and which chemical washing is recommended to fully eliminate these harmful substances.
With chemical cleaning, it involves an industrial grade chemical on the air-conditioning parts that require periodic care. It is crucial where the aircon specialist will independently clean these parts to guarantee that your units would work as good as new. After the chemical cleaning, this is the perfect opportunity too to fix any potential faulty parts of the unit.
The chemical cleaning is a lot less expensive than repairing or replacing your faulty air-conditioning. Thus, it makes good sense to maintain your air-conditioning units and prevent it from major breakdowns.

Benefits Of Aircon Chemical Wash
1. Ensure clean air quality
The lack of regular maintenance of your air-conditioner can result in damaged parts as well as dirty units that would emit harmful air quality where mold would tend to grow. Problems like this can expand the odds of getting respiratory issues like asthma. To keep away from this, a chemical washing can be a solution to fix and eliminate all the dirt, bacteria and mold growing in the air-conditioner unit.
The efficiency and performance of your home or office air-conditioning system can diminish assuming there is a build-up of dirt and harmful substances in the air-conditioning system due to the lack of regular maintenance. This would result in reduced cooling performance and cause damage to major components of your air-conditioning system. To know how frequently you ought to do your chemical washing, well it ought to be done consistently to ensure optimal performance and ensure good air quality. In the long-run, it would make your unit to work efficiently and save on your energy bills as well.
2. Remove Odour Smell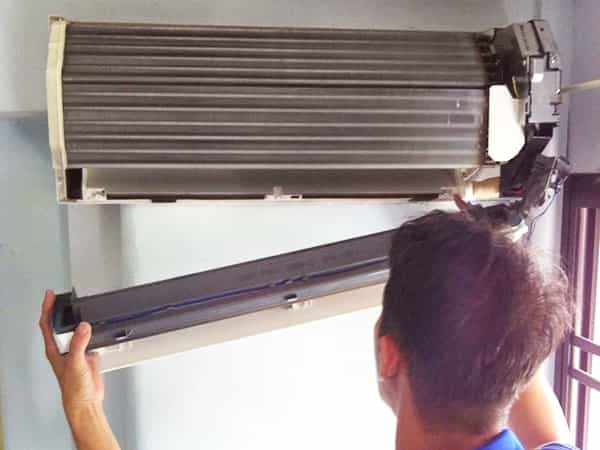 The bacterial and dirt that accumulates in the air-conditioning unit not only could cause damage to your air-conditioning parts, but also would emit undesirable odour smell in the area. One of the reasons for regular aircon servicing would be to prevent the unit from emitting an odor smell. Thus, it is ideal along to have your units undergo chemical cleaning if you are facing such issues.
3. Prevent Major Breakdowns
One more advantage of arcane chemical washing would act as a preventive step to prevent any major components of the units from freezing and thus, prevent it from failing and breakdown. Remember that when these parts do not work optimally, it would be prone to damage and malfunction, since it is unable to operate normally. Thus, always remember to maintain your air-conditioning units to ensure all the parts are operating optimally.
4. Prevent Aircon From Leaking
A leaking air-conditioning units are harmful and headache for many households. These leakages are normally caused by deterioration from the inner unit. Thus, the dirt and other harmful contaminants would accumulate and grow near these tubing. You can keep this from occurring by regular aircon cleaning. Likewise, make a point to follow the tips for aircon cleaning to guarantee that these dirt and residue would not enter the unit. Next would be ensured the cleaning process is thorough to remove all impurities that have developed in the unit. Chemical washing your units is one of the best method for cleaning your unit.
5. Prolong Aircon Lifespan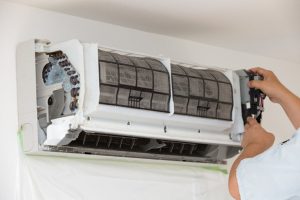 It is also ideal to have chemical wash your air-conditioning units to ensure your units are functioning well. This can likewise guarantee that it will run for a long time, regardless the type of air-conditioning units you have.