A smelly aircon is the consequence when various inward and outer elements of the unit influencing the machine. It could be difficult to know the source of the smell that come from the unit immediately, however, there are few common causes of the issue that you can pay special attention to when identifying the cause of the issue. In this article, we will be going through some common reasons of the cause of the smelly aircon that are typically affected your cooling units. Thus, allowing you to identify and fix it, so you can never say that your aircon is smelly in the future.
Top 7 Reasons Why Your Aircon Is Smelly
1. Growing of Mold, Dirt and Residue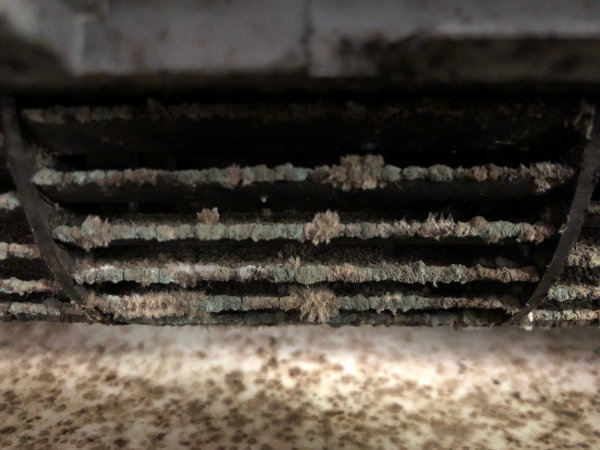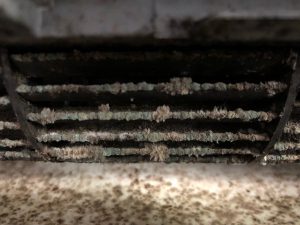 Mold and other harmful substances often grow when there are abundance moistness and dampness inside your air-conditioning unit. This condition results in a very moist unit which provides a perfect environment for these organisms to grow increasingly. To avoid such issues from happening, you should always fix any aircon leaking water problem and prevent any dampness and moisture issue inside your unit.
2. Dirty and Unmaintained Aircon Unit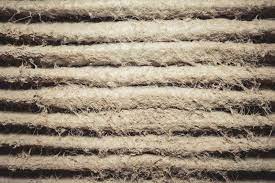 Is your aircon delivering a very smelly and stinky smell that could be similar to a smelly feet? If this is the smell that best described your air-conditioning unit, then you may have to engage aircon cleaning of your unit and ensure all the dirt, grimes that accumulated in your unit to be clean up. These issues are very commonly known to cause the unit to emit smelly air that smelled like sweat-soaked smell or stinky feet.
3. Rotting Pests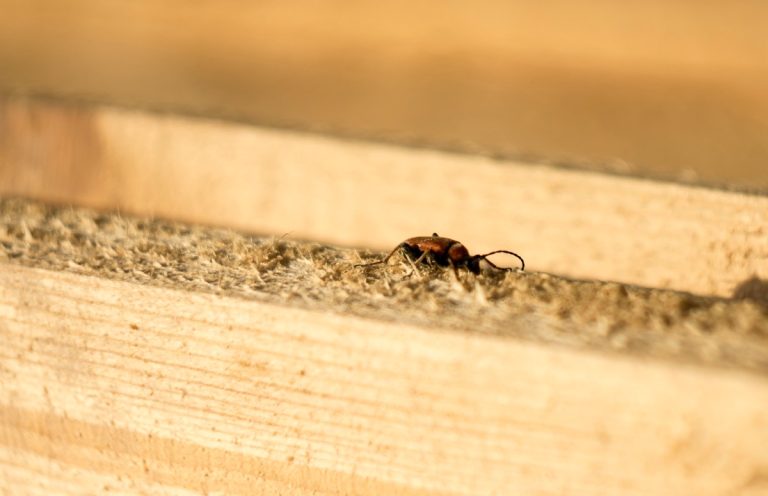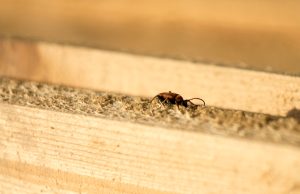 Could it be said that you are encountering a solid foul aircon smell that won't disappear at all? Then, at that point, your cooling unit could be one of the hot spots for the pest to loiter and probably dead inside as well. Assuming you're encountering this genuine air quality issue, it's ideal to contact an expert servicing company to service your unit as well as pest service to perform pest extermination soon.
4. Cigarette Smoking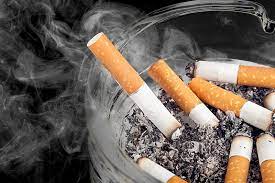 Assuming that your home or office has a cigarette smoker, then, at that point, you can anticipate that the strong cigarette smell that are in the space for quite a while. This is due to the smell of the cigarette will be circulating around the indoor space and into the unit. You can fix this by engaging regular aircon servicing to clean up the unit, this would help to minimize the smell of nicotine and ensure the unit is clean.
5. Overheating Parts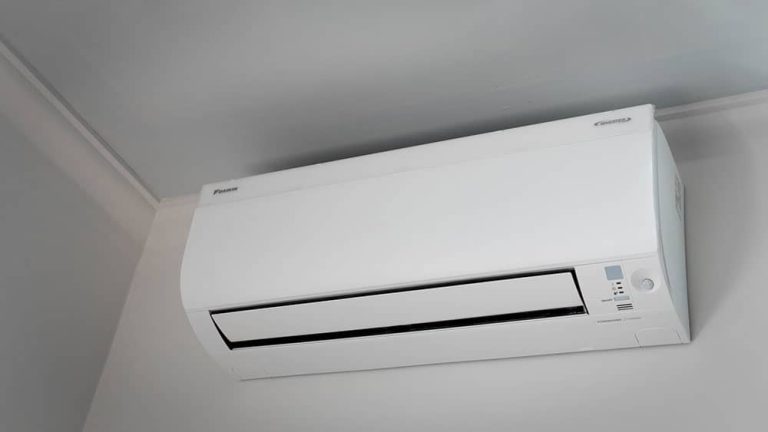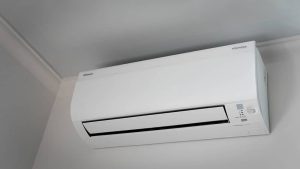 Assuming you are using your cooling unit and at one point, and you can smell something is burning. Don't be afraid. Do a quick check around your home or office and check your kitchen or pantry is there any appliances are burning, if there isn't, it is likely from your aircon unit. It very well may be at the danger of overheating. Check for an overheating motor or wiring issue around the unit. Something else to keep an eye out for is that the smell could smell something like melted plastic. It's suggested that you call an aircon servicing company to check immediately and get it rectified.
6. Gas Smell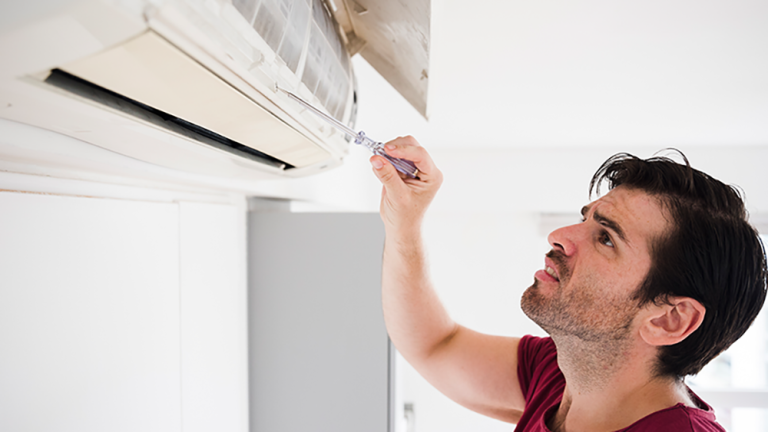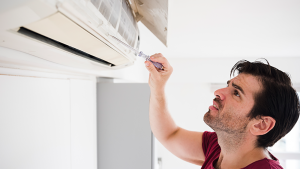 If you can smell a faint spoiled egg or gas smell from your unit, it could be due to a leaking aircon. The gas is ordinarily unscented however, joined with a compound, it can bring about a faint smell similar to rotten egg in the event of leakage. To fix this, you should not continue to switch on your unit and call for an aircon maintenance expert to look into it and get it repaired as soon as possible.
7. Sewage Issue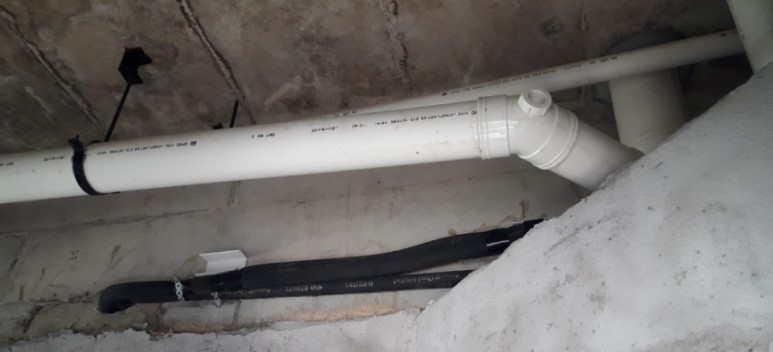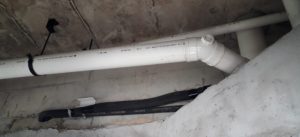 At the point when the smelly scent starts attacking your room, it very well may be a direct result of a sewage issue. This can go the entire way to the unit and causing the air quality to deteriorate and the smell would be trapped in the house or office. In the event that the sewage is not causing the issue, it could be due to the backed-up sewer or the vent pipe. A professional handyman or plumber would do the trick and the AC servicemen can clean up the unit for you as well.
What to Do When Your Aircon Smell Bad
If you are experiencing a smelly aircon right now, you should call for a serviceman to check on the cooling units. Our servicemen are all well-trained to fix and repair different types and brands of air-conditioning units. Our group of technicians is profoundly prepared to take care of the common problems that cause bad smell from your unit.