Aircon installation in Singapore is highly important due to the hot climate in Singapore. It is extremely difficult and impossible to live in Singapore without the use of a functioning air-conditioning installation as the weather is really hot and humid. Prior to purchasing an aircon for your home or office, you should most importantly enquire and speak to a reputable aircon installer in Singapore so that they could suggest you on which type and brand of air-conditioner work best for your home or office. This is due to the fact that air-conditioning system are commonly use in Singapore, thus you want to be certain that you can fully rely and depend on the aircon installation you picked for your home. Furthermore, with the hot weather in Singapore, a good installation will prevent you from feeling uncomfortable from the heat.
Below are some of the items you should always keep in mind when you plan to engage aircon installation in Singapore.
Choose the most suitable type of aircon for you
I believe that in Singapore, you are spoilt for choices on the type of aircon, from wall-mounted to portable aircon, there are so much choices. The most common types we can found in Singapore are the wall-mounted and window units. Wall mounted units are installed on the wall and cannot be shifted freely, and it is connected to the outside as well. This type of installation are common and could be cost more as well, however, it could save you a huge amount of money in the long run. Window type units are installed on the window and sometimes need not professional aircon installer, however, it is best to engage a well-trained expert to do it for you. Window unit are versatile and can be installed in many places. Portable unit is another good choice for Singapore household where it can be freely moved depending on your preference. Since there are so many house layouts and design in Singapore, a professional aircon installer can help you in this area for installation.
Keep in mind the size of your living area
There are many different air-conditioners that have different cooling power. Thus, the type of cooling power for your air-conditioner that you will purchase would depend on the size of your room and what is the function of the area. For example, kitchens are often warmer due to the heat, resulting in the requirement for higher cooling power than other rooms. It is recommended of 5,000 BTUs for every 150 square feet of the living area. This will help you in understanding how much cooling power your aircon is required for each room in your house.
Electricity cost for air-conditioning system
Everyone wished that every corners in the house would have an aircon installed, bringing in comfort for you and your family. However, considering the fact that each unit will be switched on for several hours would likely cost you average of $100 plus monthly electricity cost per unit. Thus, it is important to take into consideration of the high electricity bills when installing the units. Whenever you are shopping for an air-conditioner in Singapore, always look out for the energy efficiency ratio as it can help you to determine how much electricity savings you could achieve when you are using the unit.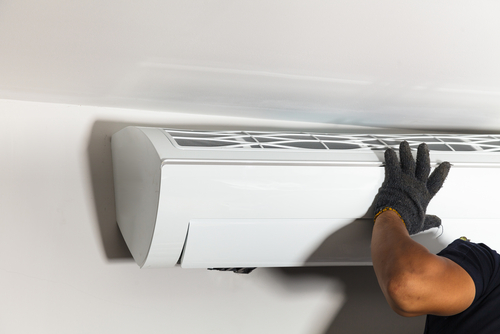 Make sure to ask for additional services or promotions
Aircon installation price in Singapore often include the installation cost as well as optional upgrades and services. These could include servicing packages as well as upgrade offers and warranties for your unit. You should consider all these as most offers would only be accompanied when you are purchasing the installation service and it could help you to save as well. You should pick up all these offers and save you money in the future and reduce your future expenses.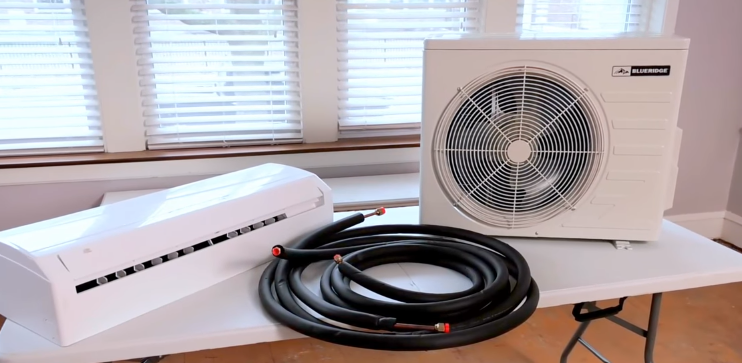 Engage reliable aircon installers in Singapore
After you have spent all the time choosing the best aircon brand for your home, don't mind doing more research and check out online or ask your family or friends about a recommended aircon installer in Singapore which will provide one-stop aircon installation on your electricity, wiring to conduct a full installation job for your home or office.
Aircon-Service.com.sg is your preferred company for purchase, installation and maintenance of aircon in Singapore. Give us a call today and our team of experienced aircon servicing technicians will assist and help you to decide the best aircon at the most competitive rates in Singapore. Call us today!